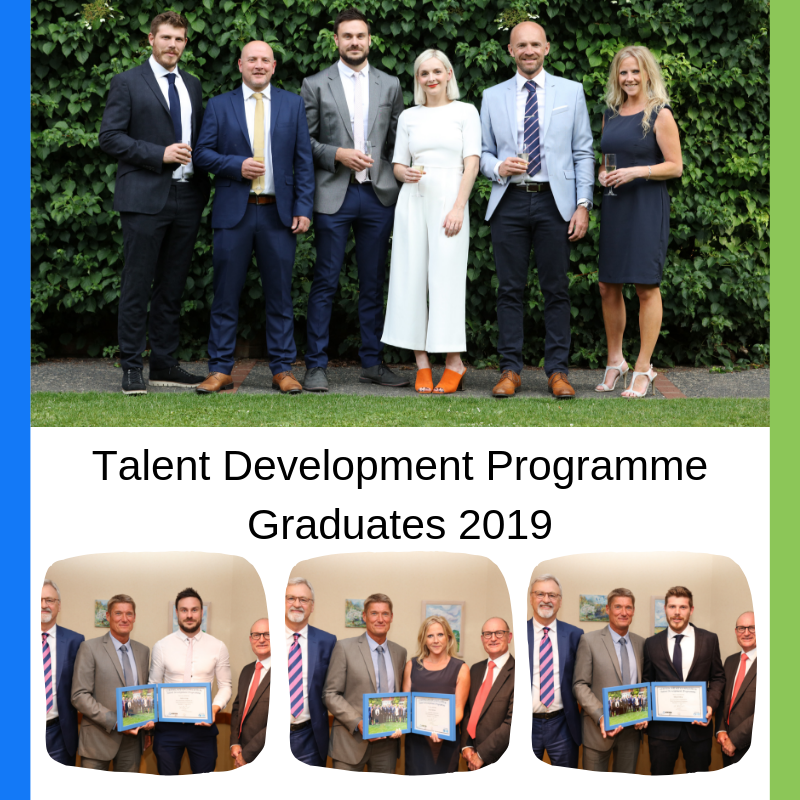 IETG and 40Seven are delighted that three of our managers have recently graduated from an intense Talent Development Programme that has been running over the last 6 months.
Katie Harrison, Andy Grigg and Ed Elbrow – all Project Managers at IETG & 40Seven worked alongside IDEX employees from around the world throughout the programme, which was facilitated by external consultants Robert Reynolds and Roger Fielding.  They recently celebrated their graduation with course colleagues in Cambridge alongside their line managers.
The main aims of the programme were to
improve the personal self-confidence of participants and encourage each participant to be truly proactive in maximising their own potential
enhance self-awareness so that participants understand themselves and others in a variety of practical, work related situations
Increase knowledge and understanding of the how Finance, Operations, Rapid Improvement and Sales and Marketing operate in businesses
Ian Edwards, Managing Director commented "I really look forward to the TDP every year.  Even though we are no longer part of IDEX, we still have a special bond, and I have been involved in the TDP since its inception.  Along with IDEX colleagues I've watched many great candidates go through the programme and it is a real pleasure to watch how they have all developed".
Andy outlined that he found "sharing more of yourself in the workplace enables you to receive more back from the people that you work with and this course has really enabled me to understand the need to bring my authentic self to work and encourage others to do so".
Katie's view was that "the key areas of my learning have been enhanced self-awareness and building on my strengths as a leader, understanding MBTI Preference Types and how to get the best out of my team. The coaching on how to deliver a Rapid Improvement Event has given me some great tools which I have already putting into practise in a specific areas."
Ed explained "on the TDP course I wanted to work on my self-confidence and presentation skills, as this was an area I knew I could improve on.  Now I feel I have the tools, knowledge and confidence to not only succeed at presenting to large groups, but also enjoy it too.  I have learnt some really valuable skills that I can put into practice in both my internal and external meetings."
A huge congratulations to all three managers for their achievements.