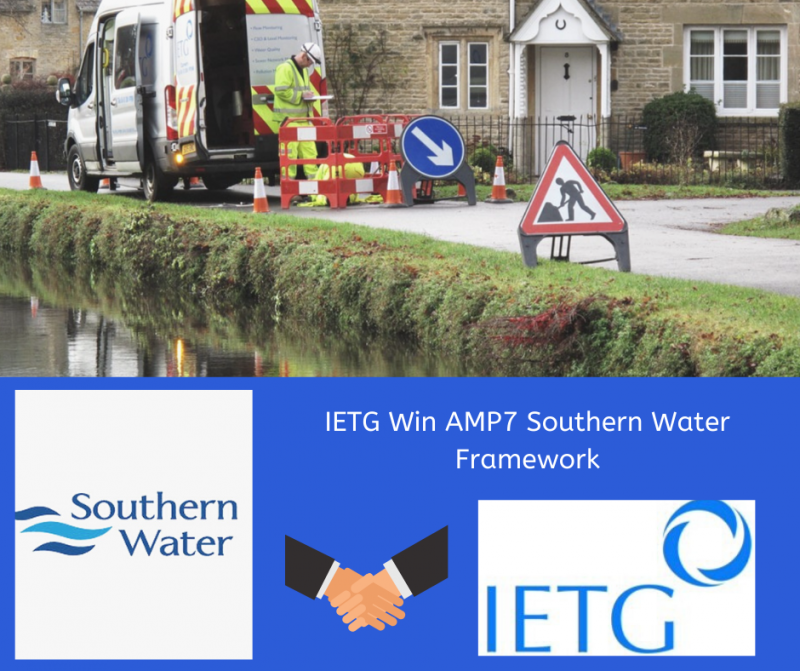 IETG is pleased to announce that it has been awarded a four-year Southern Water framework agreement.
Southern Water has awarded IETG with Lot 2 to deliver flow surveys throughout AMP7.
The work will involve site inspections, installation, maintenance and removal of flow monitors, raingauges and pump loggers, as well as data hosting and analysis.
Head of Operations James Teale commented:  "IETG is excited to win this framework with Southern Water. We have been working hard during AMP6 to increase our presence in the South of England and the team have been rewarded for their efforts. With our Southern office in Sevenoaks and dedicated Southern Project Manager we are ideally placed to support and help Southern deliver their AMP7 programme".