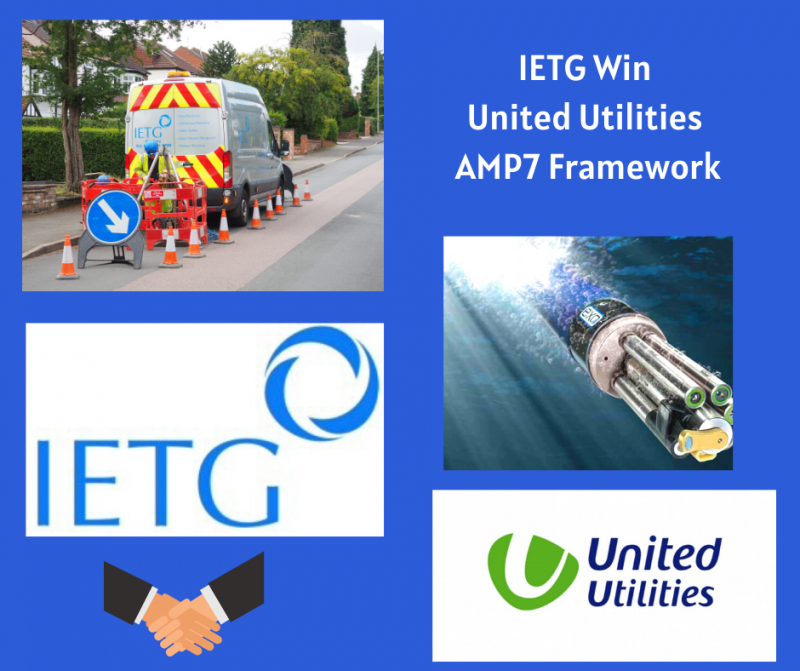 IETG is pleased to announce that it has been awarded a 3+5 year framework agreement with United Utilities.
United Utilities has awarded IETG with the provision of Flow & Asset surveys throughout AMP7. The services within this framework include Sewer & WwTW Volumtetric Surveys, Sewer & WwTW Quality Surveys, Sediment Surveys and River Volumetric Surveys.
The work will involve site inspections, installation, maintenance and removal of flow monitors, raingauges, pump loggers, water quality sondes and portable auto-samplers as well as data hosting and analysis.
Contracts Manager Mel Sleeper from IETG commented:  "We have now worked with UU for many years and are really pleased to have secured this framework to cover AMP7. We are looking forward to working alongside UU and helping to support them deliver their projects".